Image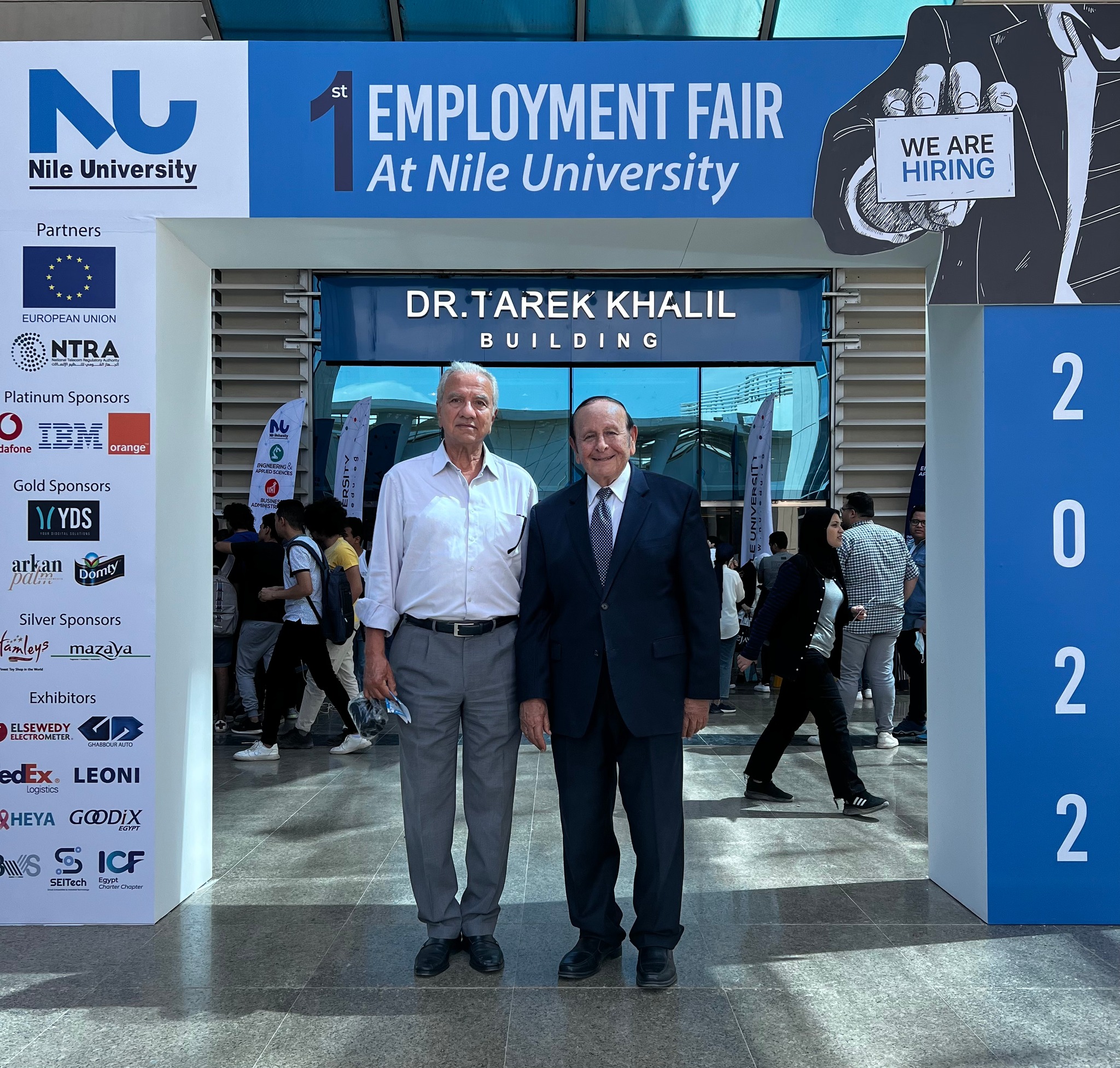 Events
Sponsoring Events
We offer a range of sponsorship opportunities for our upcoming online, in-person, and hybrid events. We have a range of packages to suit your specific needs from exhibitor to partner level. 
Fundraising Events
NU fundraising events' primary purpose is to spread awareness about our vision as a non-profit university that generates all its revenue inside the educational and research development process. The fundraising event will help raise money to continue NU's agile development journey in many ways. 
Benefits of Sponsoring and Fundraising NU Events
Listing as a partner for our events.

Speaking opportunities in plenary sessions and workshops.

Exhibition space to demonstrate products and services.

Pre- or post-event email shots.

Exposure to pre-event marketing on Nile University's website and social media platforms.

Insert organizational material (like your logo) in the event.

Allow sponsors to boost their branding and awareness by displaying their logos to event attendees. 

Lead opportunities give sponsors a way to collect sales leads. 

With networking, better opportunities will arise to get to know their targeted audience. 
For more info contact: 
Amina S. Galal
Advancement and Marketing Director
Email: agalal@nu.edu.eg