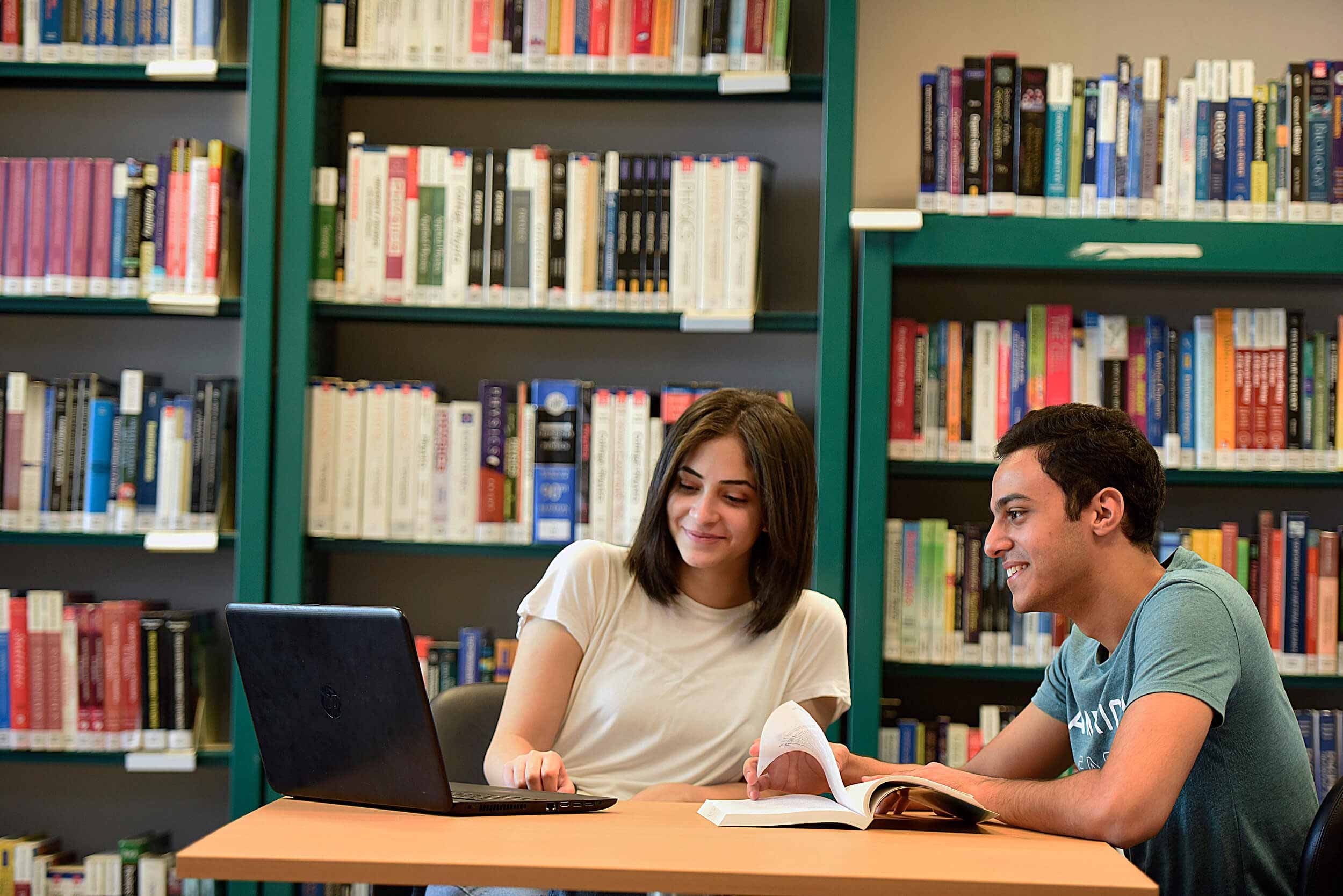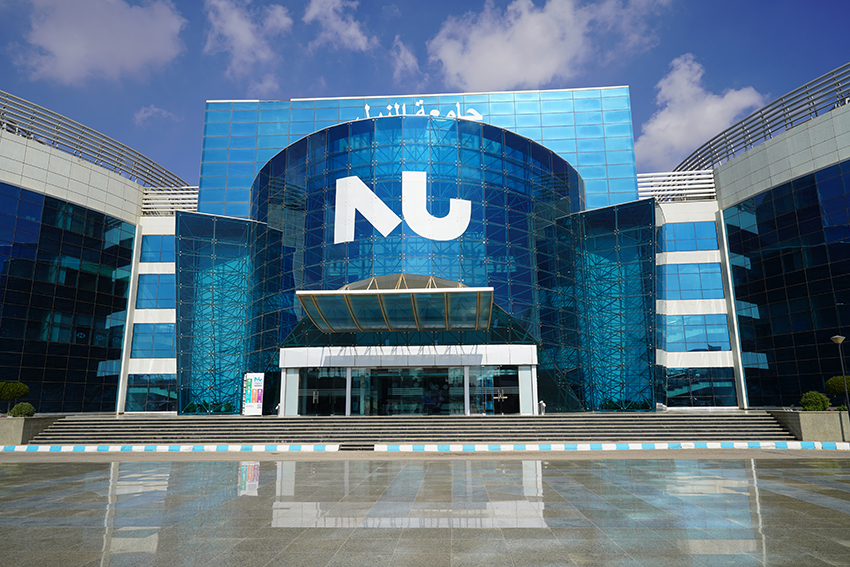 About NU
Nile University (NU) is a world-class research institution of learning committed to excellence in education, research, entrepreneurship, and innovation. NU is an Ahleya and a non-profit university and one of the very first Ahleya universities in Egypt.
We offer both undergraduate and graduate programs in various fields. Our business and technology-based programs and research centers are designed to address critical areas of vital importance to the economic growth and prosperity of the people of Egypt and the region and to engage in cutting-edge applied research.
Read More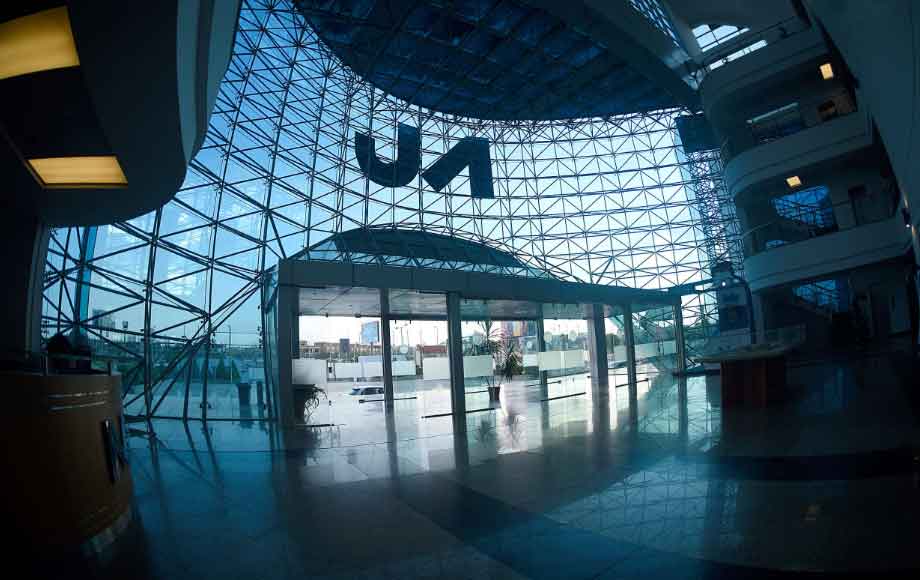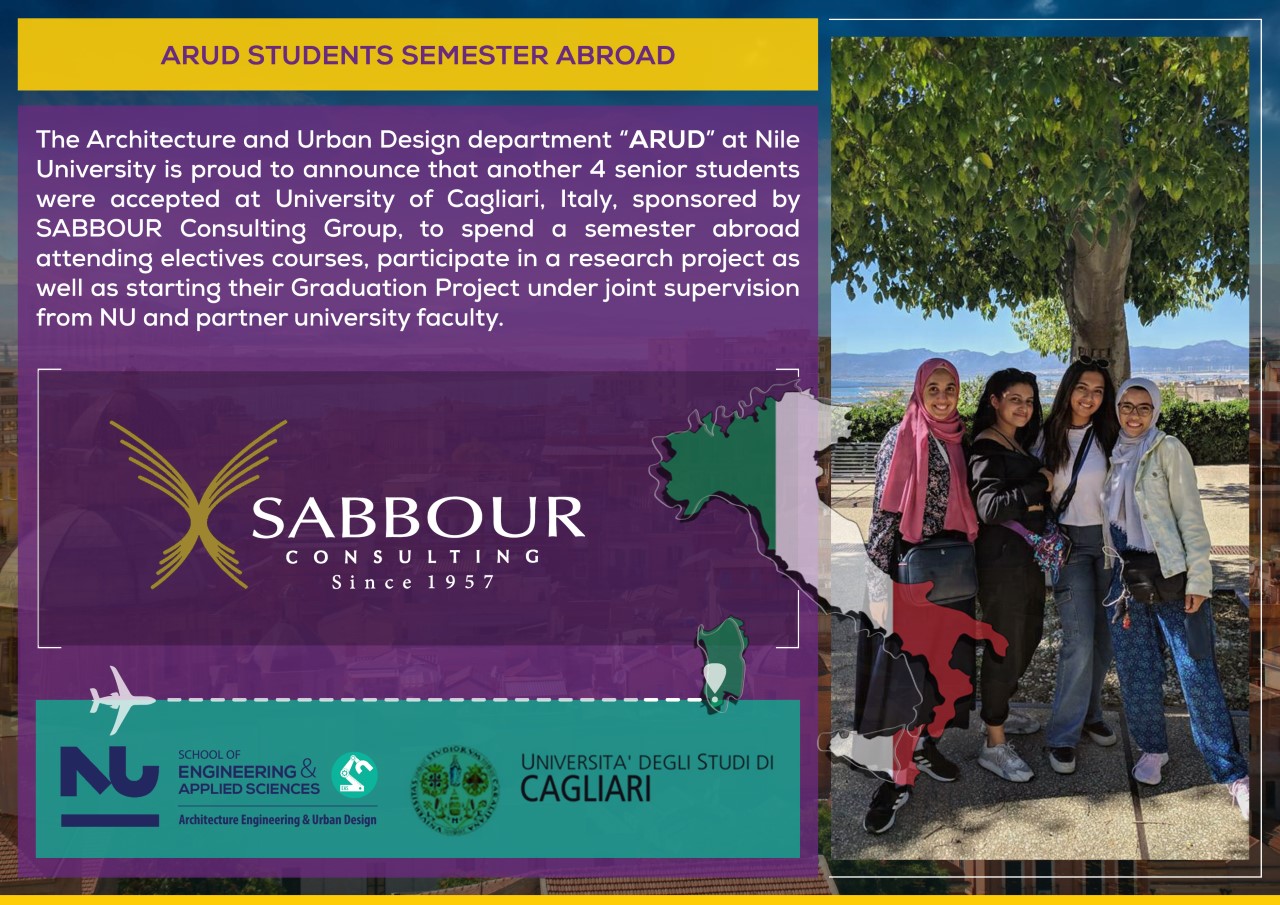 Architecture and Urban Design Students' Semester Abroad in Cagliari, Italy
The Architecture and Urban Design department "ARUD" at Nile University is proud to announce that another 4 senior students were accepted at the University of Cagliari, Italy, sponsored by SABBOUR Consulting Group, to spend a semester abroad attending electives courses, participate in a research project as well as starting their graduation project under joint supervision from NU and partner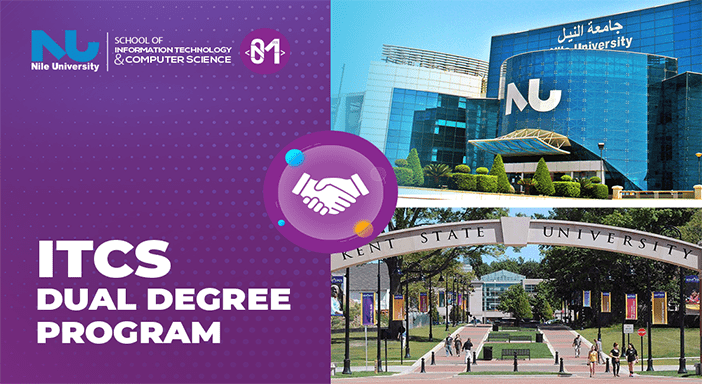 Dual Degree (2+2) Program in Computer Science between Nile University and Kent State University at United State of America
NU has a good and prestigious position among the Egyptian universities and always tries to be a leading university in both research and academic tracks. One way to achieve this goal is to build strong collaborations between it and other well-ranked international universities. In order to enrich collaborations between these parties, last year, Nile University signed a number of international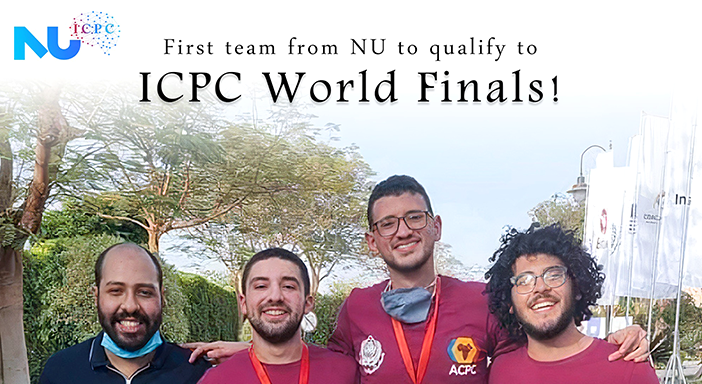 First Team from NU to Qualify for ICPC World Finals
Way to go NU ICPC team! After an intense competition and for the first time in NU ICPC history, the Paranoid Android team is shortlisted and going to compete in Bangladesh next November with the strongest qualified teams worldwide in ICPC; wishing them the best of luck. The ICPC International Collegiate Programming Contest, known as the ICPC, is an annual multi-tiered competitive programming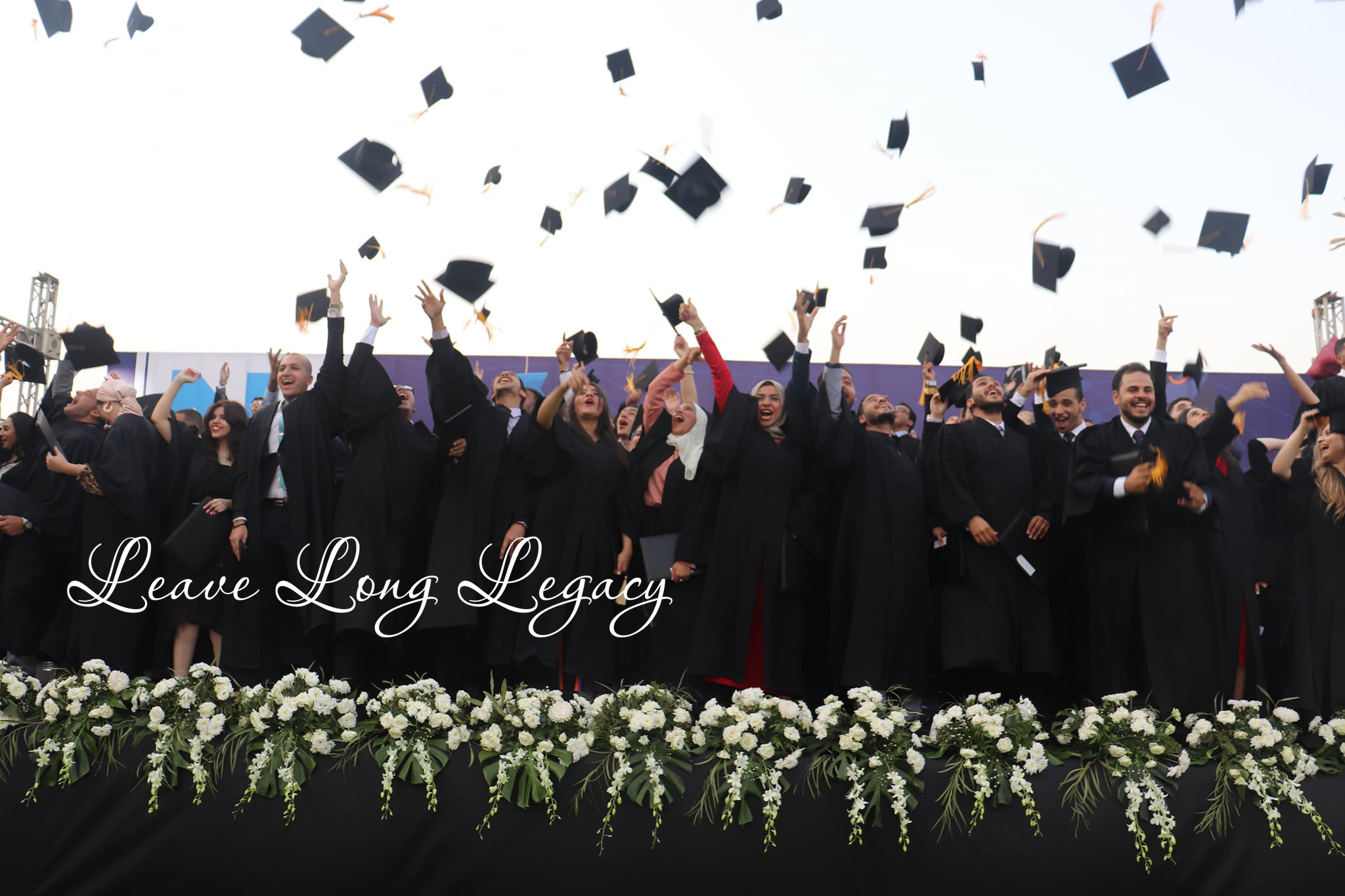 Giving NU
A contribution to Nile University is an investment in the future of generations to come, yearning for opportunities for empowerment and advancement. Nile University is reaching out to all community leaders and individuals to support the realization of the university's mission to drive technology-based economies in the region and to provide excellence in scientific, research, and academic programs to those who deserve it.
Read More