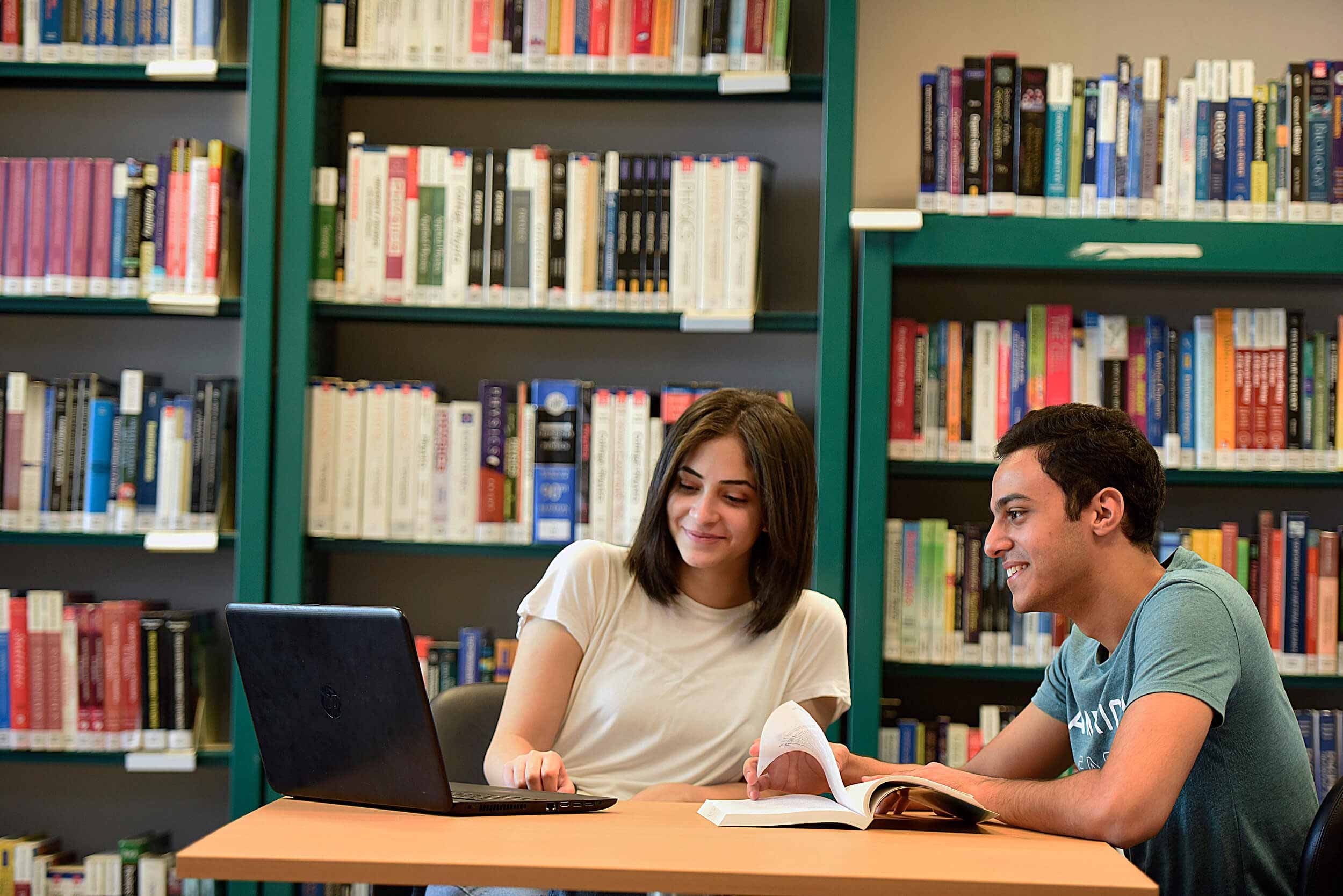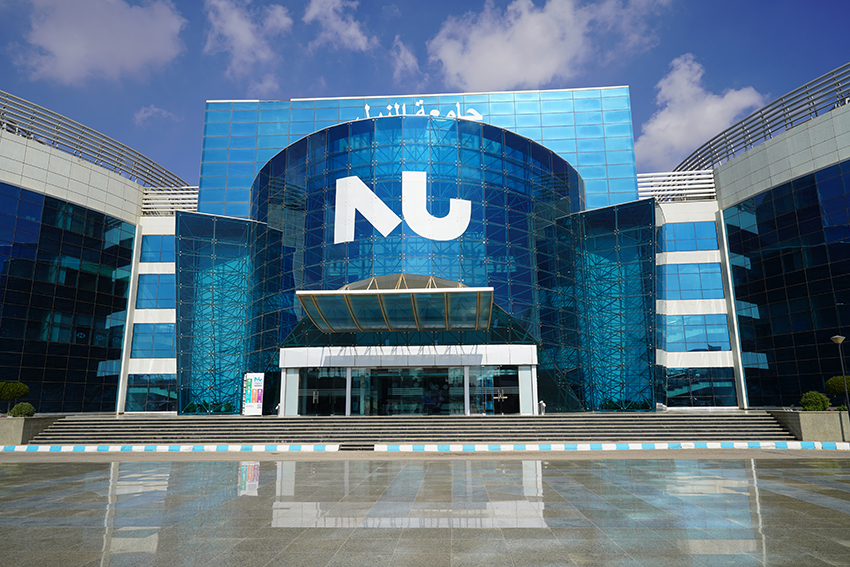 About NU
Nile University (NU) is a world-class research institution of learning committed to excellence in education, research, entrepreneurship, and innovation. NU is an Ahleya, non-governmental and non-profit university and one of the first Ahleya universities opening in Egypt.
We offer both undergraduate and graduate programs in various fields. our business and technology-based programs and research centers are designed to address critical areas of vital importance to the economic growth and prosperity of the people of Egypt and the region and to engage in cutting-edge applied research.
Read More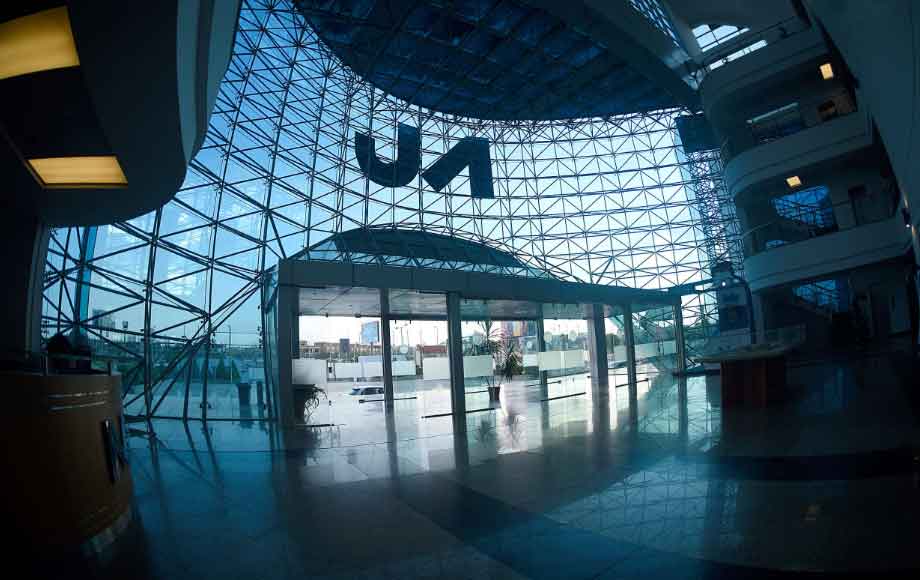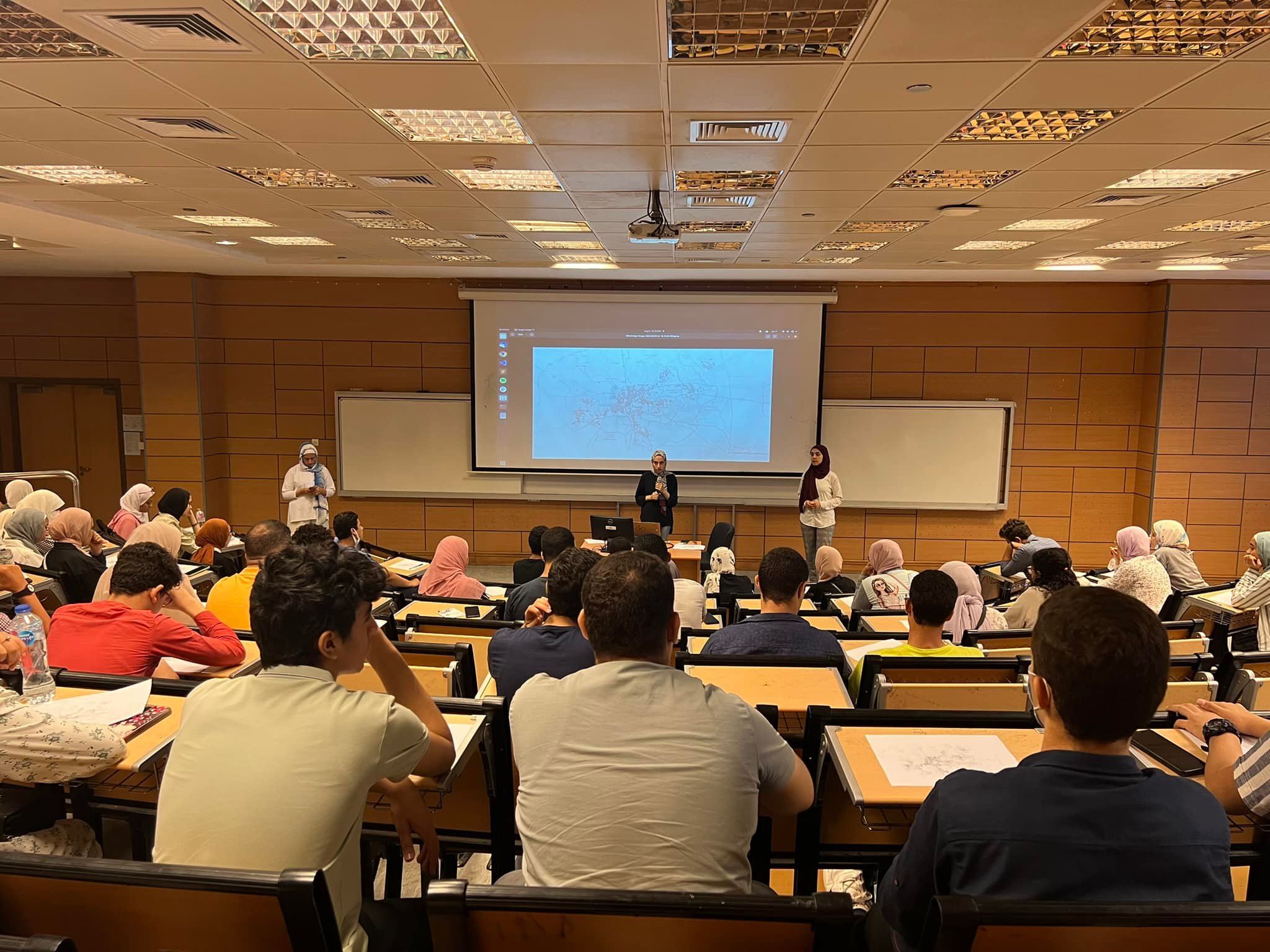 School of Information Technology and Computer Science's Workshops
Four parallel workshops were conducted today by the School of Information Technology and Computer Science (ITCS), followed by an NU campus tour. Many school students had the chance to connect directly with professors to enhance their knowledge about ITCS and to learn more about career opportunities. ITCS Workshops: -Fun with Sorting -Writing in HTML -Introduction to Artificial Intelligence -Let's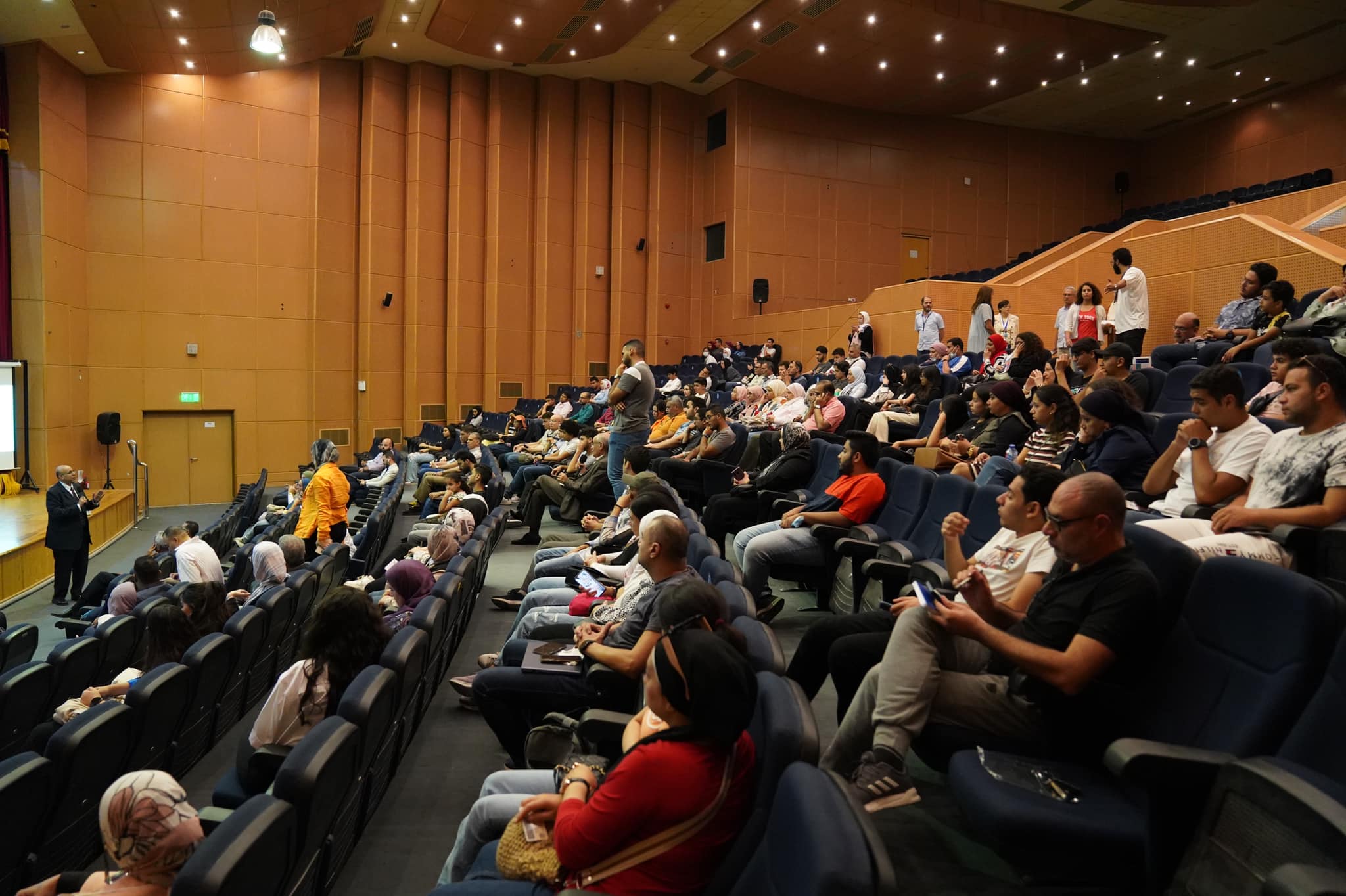 NU Open House
Open House day started with crowds flowing at our campus, all gathering to apply at NU. Dr. Wael Akl, University's President, gave an introductory speech followed by answers from the admission team to the parents' questions. The students and their parents then took a tour around NU campus and its facilities. The last stop was the booth panels which had representatives and the dean from each school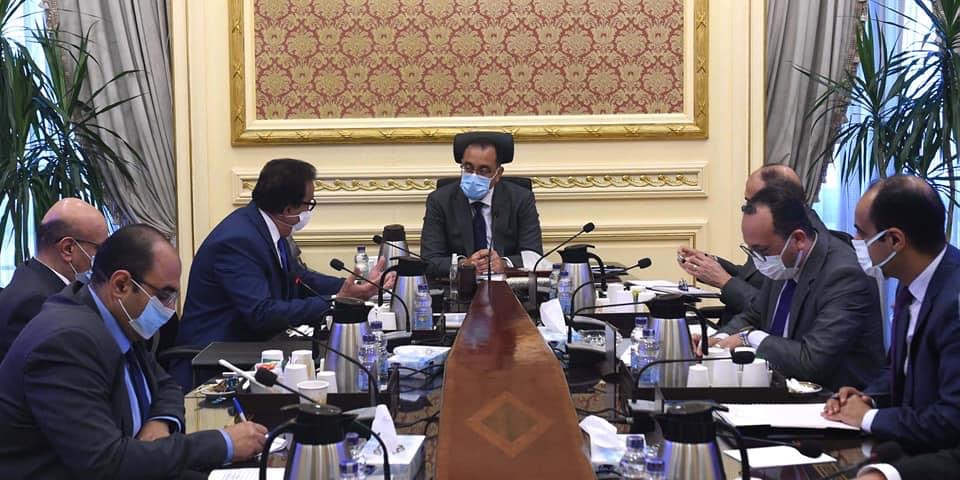 The Prime Minister, Minister of Higher Education, and Prof. Wael Akl in a Meeting to Discuss Nile University's Efforts Locally and Globally
Dr. Mostafa Madbouly, the Prime Minister, held a meeting with Dr. Khaled Abdel Ghaffar, Minister of Higher Education and Scientific Research, acting Minister of Health, has followed up on the efforts of Nile University (NU) in serving international publications and supporting the scientific research process in Egypt, in the presence of Prof. Wael Akl, President of the University, and Dr. Mohamed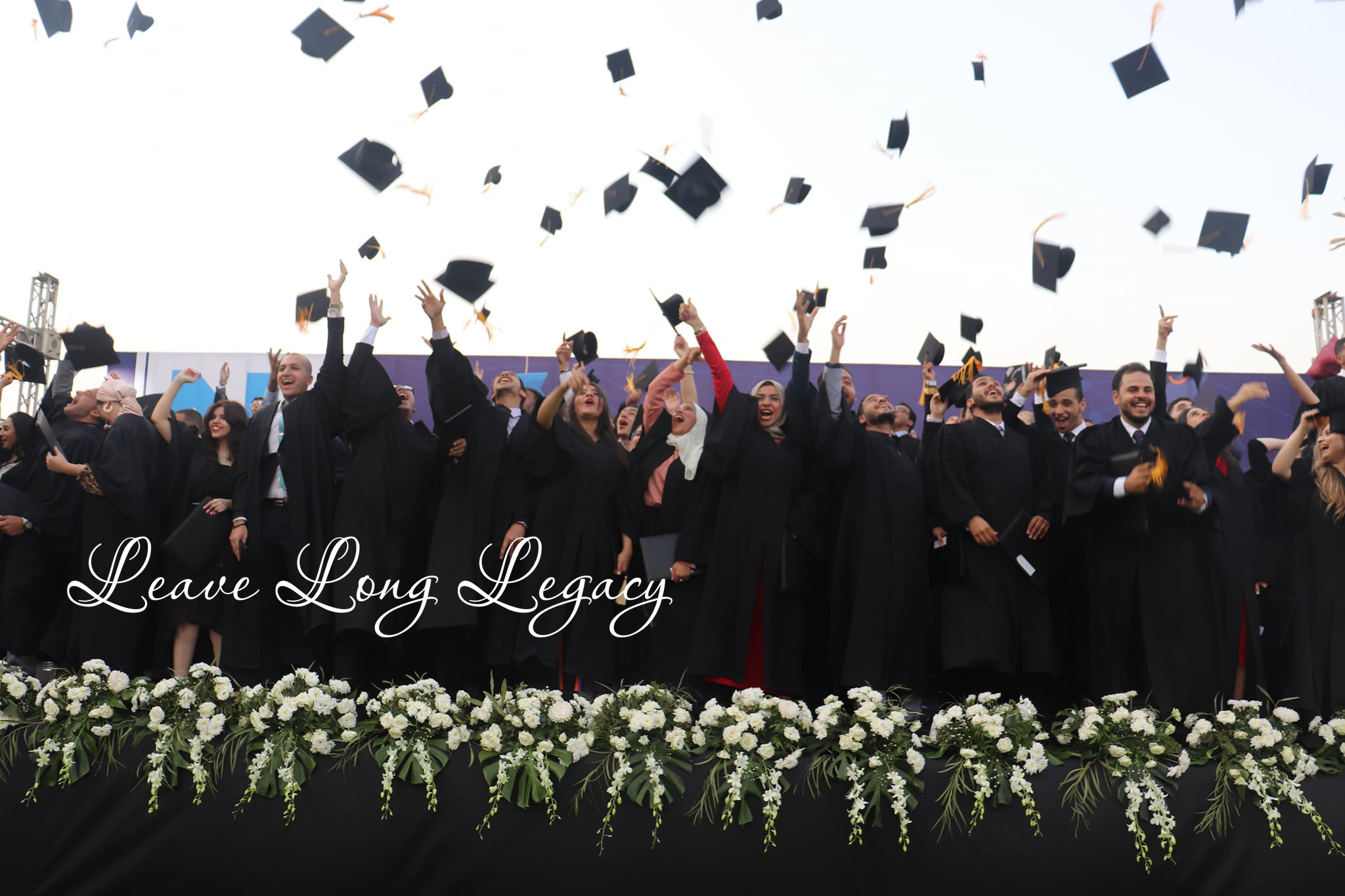 Giving NU
A contribution to Nile University is an investment in the future of generations to come, yearning for opportunities for empowerment and advancement. Nile University is reaching out to all community leaders and individuals to support the realization of the university's mission to drive technology-based economies in the region and to provide excellence in scientific, research, and academic programs to those who deserve it.
Read More