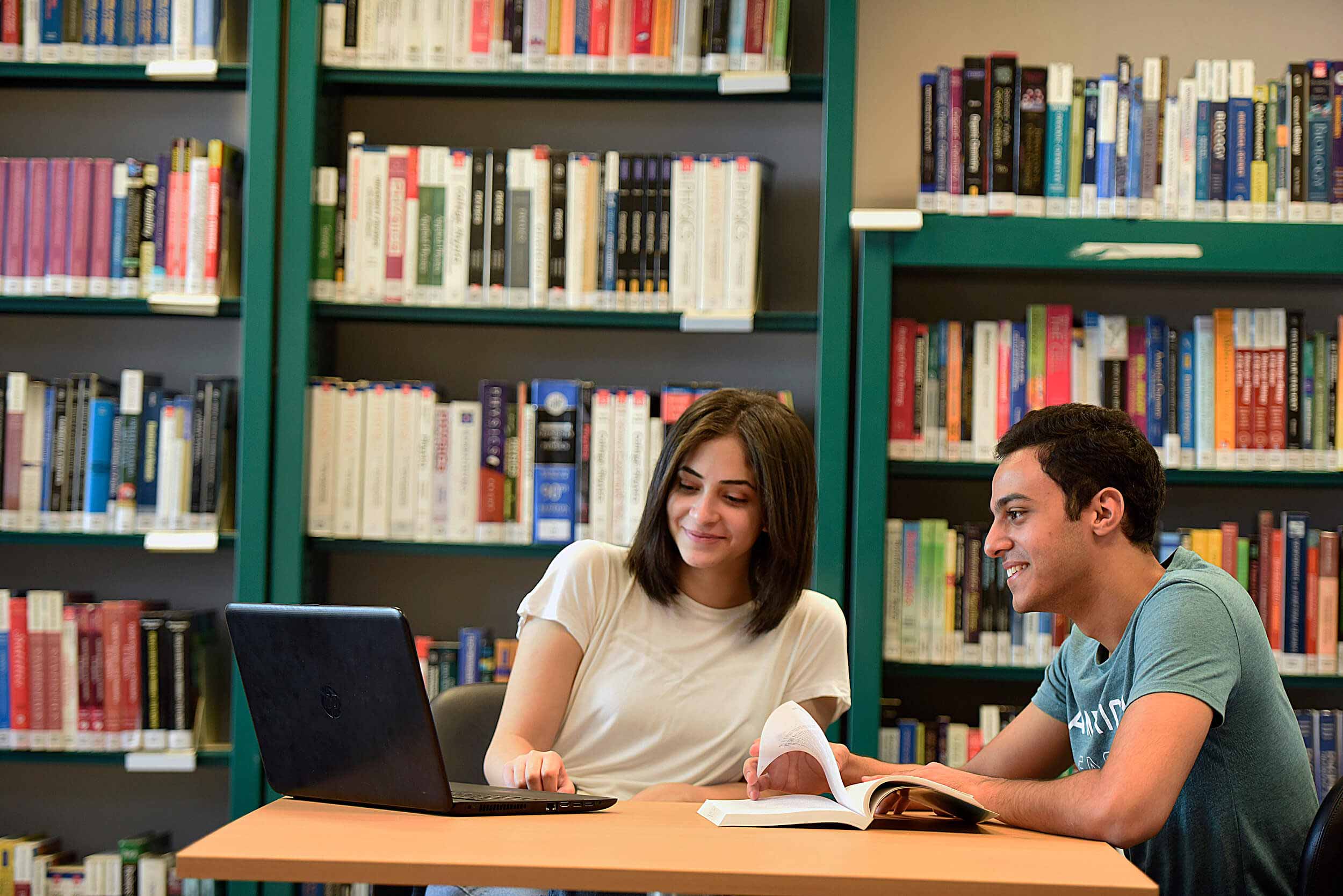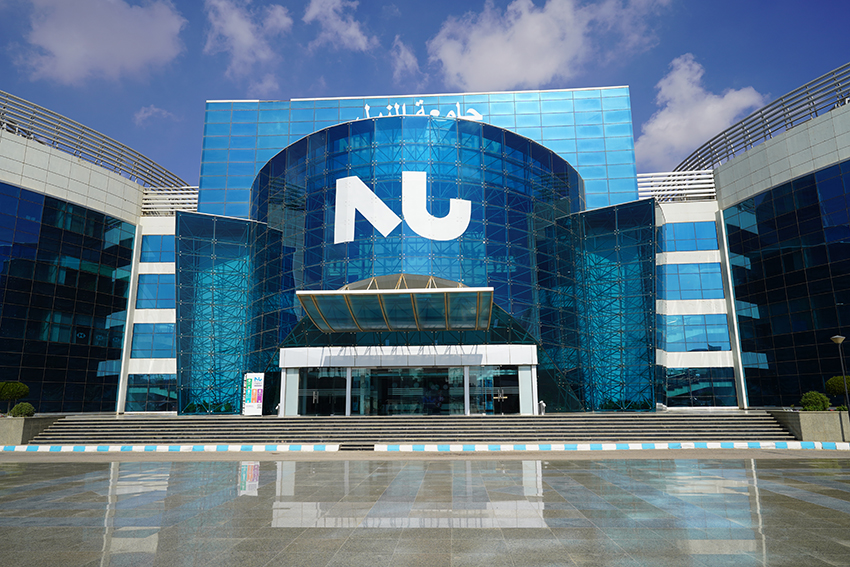 About NU
Nile University (NU) is a world-class research institution of learning committed to excellence in education, research, entrepreneurship, and innovation. We are an Ahleya and a non-profit university and one of the very first Ahleya universities in Egypt.
Our unique business and technology-based programs, one-of-a-kind research centers, and openness to innovation and entrepreneurship are designed to address critical areas of vital importance to the economic growth and prosperity of the people of Egypt and the region and to engage in cutting-edge applied research.
Read More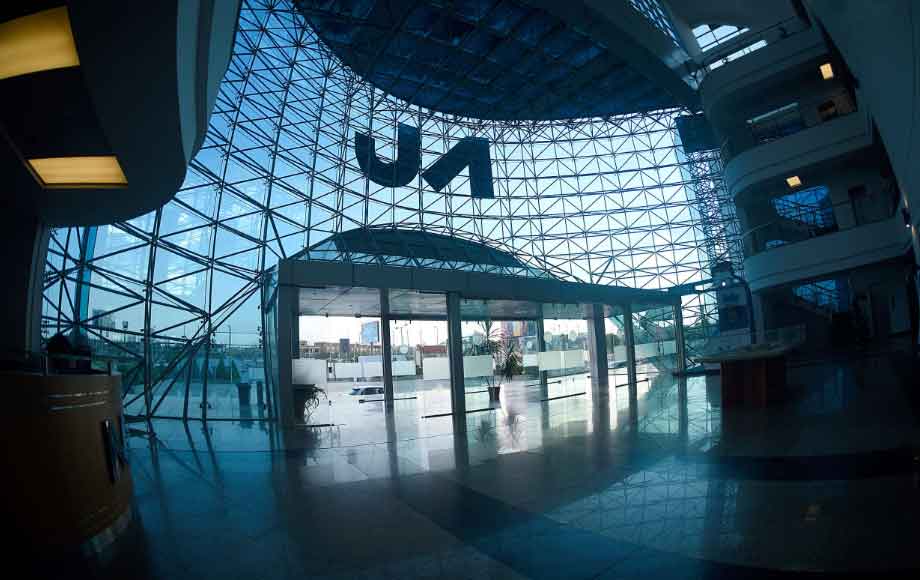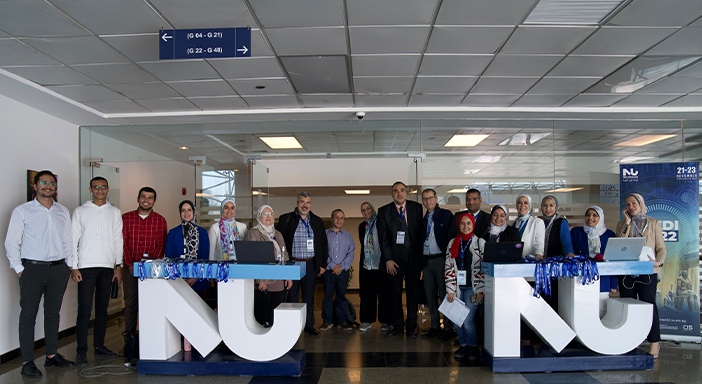 11th Edition of MEDI Conference
This year was the 11th edition of MEDI Conference, held from 21st to 24th November 2022 in Cairo, Egypt and was chaired by Prof. Ladjel Bellatreche​, Conference General Chair, ISAE-ENSMA Poitiers, France​ and Dr. Ahmed Hassan, Conference General Chair, IEEE Egypt Section Chairman. ​60 members from 23 different countries participated in the conference such as France, Spain, Portugal, the US, and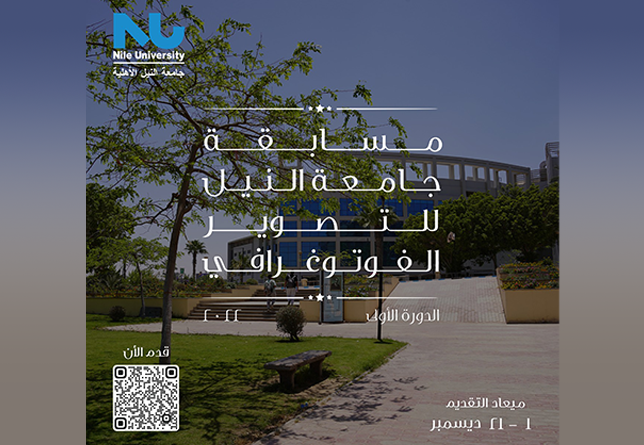 Nile University Photography Contest 2022
If you haven't heard yet, for the first time we present the "NU Photo Contest 2022". This contest is a big chance for all talented photographers to reward their creativity! Take part in this contest and show NU family your amazing photography work. Guidelines: All NU faculty members, staff, students, and alumni are eligible to enter, and each can submit up to 5 entries. The photo should be taken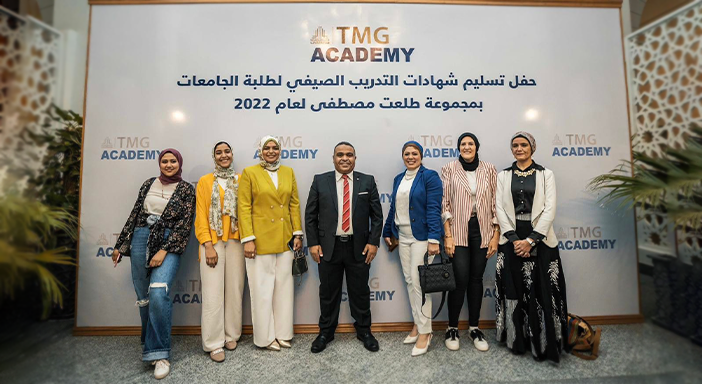 Our Engineering Students Honored by Talaat Mostafa Group
Internships at NU are considered one of the core aspects of our education system. They are mandatory for students to graduate, and their goal is to enhance students' skills, expose them to the labor market, and simulate industry requirements. A group of 30 students from the Faculty of Engineering at Nile University, mainly from the Civil Engineering program, Mechanical Engineering program and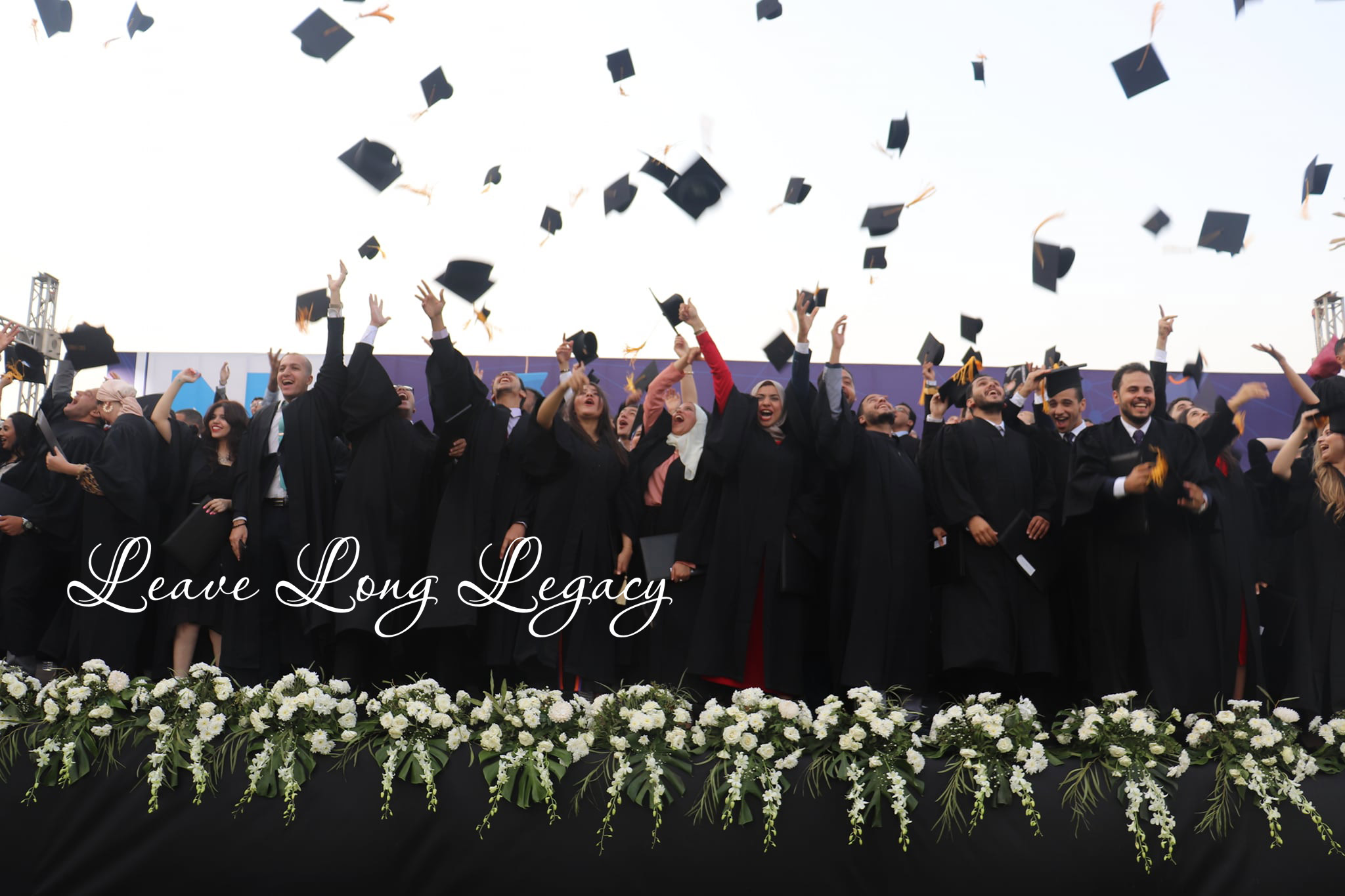 Giving NU
A contribution to Nile University is an investment in the future of generations to come, yearning for opportunities for empowerment and advancement. Nile University is reaching out to all community leaders and individuals to support the realization of the university's mission to drive technology-based economies in the region and to provide excellence in scientific, research, and academic programs to those who deserve it.
Read More